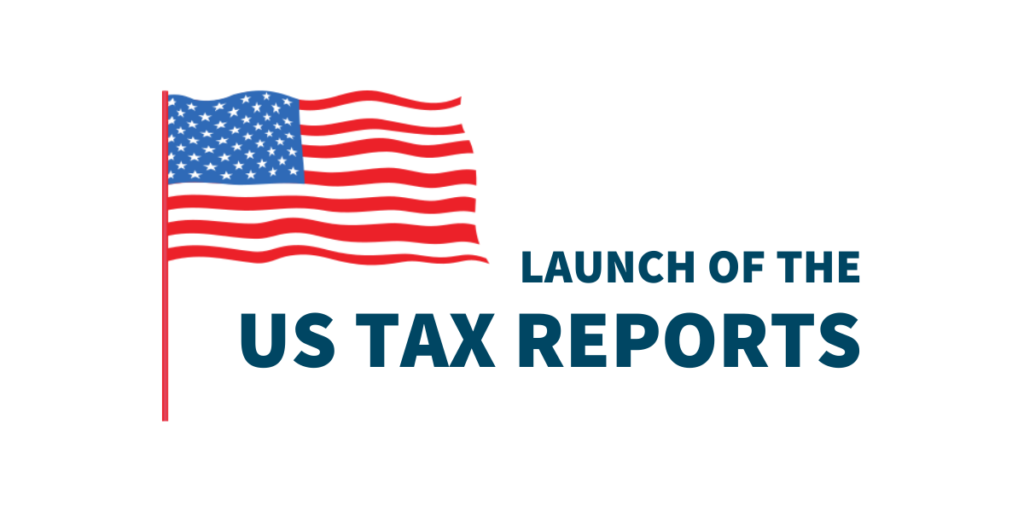 We are very excited to announce the launch of Cryptotax USA, a fully compliant crypto tax reporting application for US taxpayers. ????
The USA is the latest country, after Germany and Switzerland, where we offer country-specific tax reporting. As for all country-specific tax reporting solutions we have adhered to our high-quality standards to make the tax reporting easy and 100% compliant with the tax laws.????
Our application has you covered, no matter which crypto-related activity you engage as an investor, trader or user:
Airdrops
ICOs
Forks
OTC Trading
Lending
Staking
Masternodes
Bounties
Swaps
Gifts
Margin Trading
You can quickly import data from all major exchanges and wallets and we continuously extend the import possibilities. As of now, we support 8.000+ coins and partner with CoinMarketCap to provide the most reliable exchange rates. ????
You get a comprehensive tax report that is fully compliant with the IRS Guidance on cryptocurrencies from October 9, 2019. ????️ Also, you receive all the forms you might need pre-filled with crypto-related data. You can find an example tax report here. The best thing about it is, that you can start with our FREE plan and test our application without any commitment. ????
Last but not least, to celebrate our US launch all of our licenses are on SALE with a 50 % discount! So be quick and save big for a limited time only.
➡️ Just register here and get your crypto taxes done.
Let us make the reporting of cryptos easy and let you focus on things that make more fun! ❤️
Your Cryptotax Team